About Us
Thuong Thien Technologies Co. Ltd (TTT) has been in collaboration with Solar Turbines since last 20 years to provide Vietnam customers with the highest quality Gas Turbines, Generators, Compressors and Service Solutions within Oil & Gas and Electricity Power Generation industries.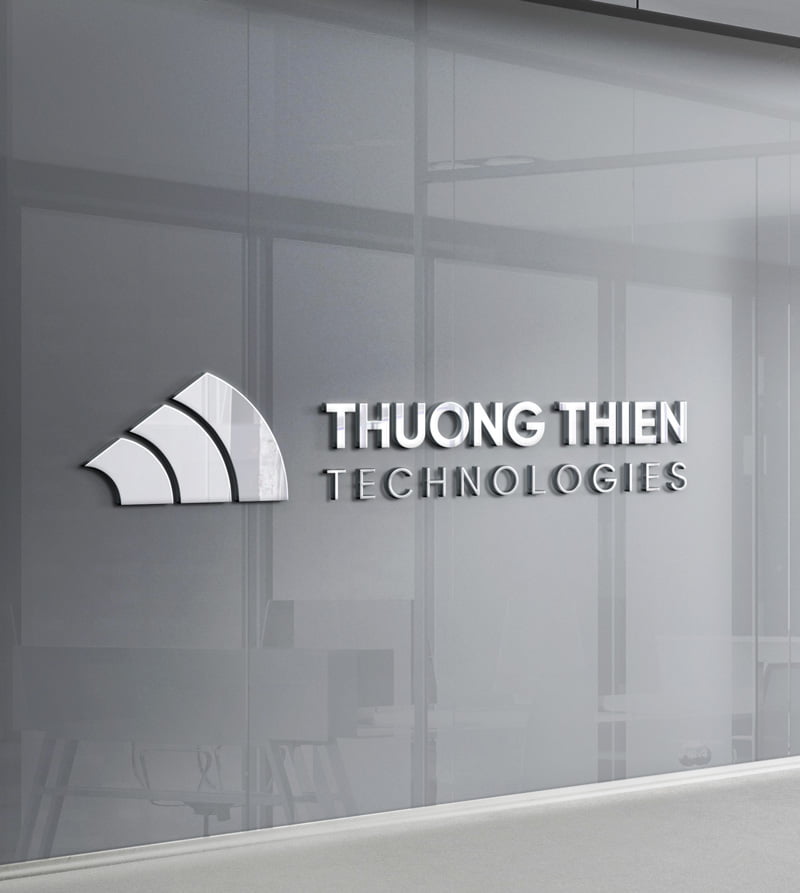 TTT activities in Vietnam
Coordinate, support Solar Turbines/Customers on Sales and Operation activities.
Organize events in Vietnam.
Support customers in Solar Global events.
Organize local trainings in Vietnam.
Developing Power Generation business for industrial and commercial applications.
Customers
Owner of Solar Turbines Machinery in Viet Nam